38th Annual Donald W Jones Flag Memorial
This link will allow you to digitally donate via PayPal
Historical Video About Memorial
Need Veteran Help or information? Click on "Veteran Resources" on left menu.
Our friends at American Legion Post 834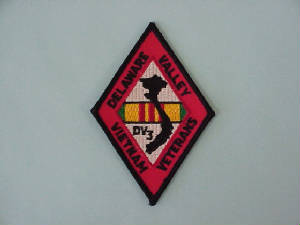 Location of DV3 Coates Ave Base of Operations Home (click here) first Wednesday of the month 700 PM
Warriors Watch Riders is a Troop Support group
Patriot Guard Riders of Pennsylvania
Bucks County Veterans Bus Service to VA(UPDATED)
Vietnam Era Music Link thanks Jesse
Vietnam Veterans of America Chapter 67 Home Page
New National Cemeteries Information Here click on Washington Crossing pdf
Need copies of your service record? Click here
TULLYTOWN FIRE COMPANY STATION 33
Red Skelton's Pledge of Allegiance requested by Donnie
Commercial Military and Vietnam Sites

Denny Sr is a member of American Legion

POST 960
The Vietnam Veterans Memorial Fund
Special Search for Vietnam Veterans from Bucks County
Let's Say Thanks to The Troops Website
NJ Department of Military & Veterans Affairs
The National Vietnam Veterans Art Museum
173rdAirborne VIETNAM 1965-1971
Levittown Post 960 American Legion Website
Support the Troops Presentation
Proof that Delaware Valley Vietnam Veterans have NOT forgotten
Sgt Grit's Informative Newletter
Sergeant Richard W. Gresko Information
Flag of the United States of America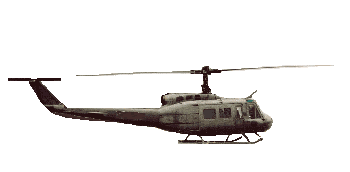 Bristol Township Online (click here)
Falls Township past host of DV3 Flag Memorial
DV3 Picture Experiment
Song Lyric's Tribute To Veterans
..Contact...Webmaster...Click...Here..


"There are only two kinds of people that understand Marines: Marines and the enemy. Everyone else has a second-hand opinion."
--Gen. William Thornson, U.S. Army
Click on Icon to Vote for this site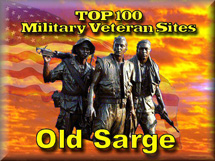 Link to other vet sites
The Philadelphia Vietnam Veterans Memorial
Map to The Flag Memorial Location
For Delaware Valley Vietnam Veterans:
POWMIA Freedom Fighters Message Board
National World War II Memorial opens
Veterans Day at the Vietnam Veterans Memorial 2003